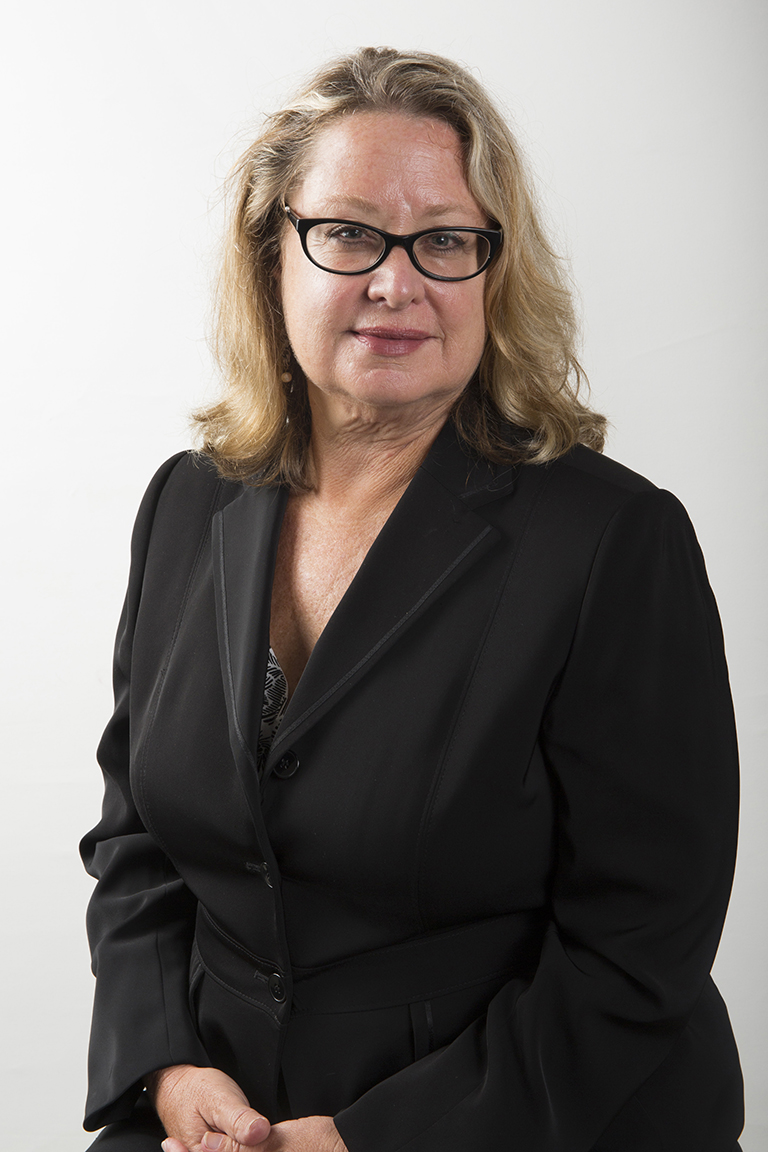 Jenny Manders, Ph.D.
Assistant Professor, Department of Integrative Studies Interdisciplinary Studies

---
Education
B.S., Elementary Education, Springhill College, 1985
M.Ed., Counseling and Human Development, University of Georgia, 1990
Ph.D., Child and Family Development, University of Georgia, Athens, Georgia, 1996
---
Teaching Philosophy
My philosophy of teaching is based on my deep belief in the inherent capacity of each of my students. I seek to establish high expectations and provide the structure and support needed for my students to meet those expectations. I celebrate diversity in experience and knowledge, while maintaining a rigorous standard of achievement for all. In addition to ensuring that students grasp the fundamental content of my courses, my goals are to foster skills in critical thinking, problem-solving, communication (written and oral), and collaboration; thereby supporting the development of life-long learning skills that can be used in any profession. In our rapidly-evolving world, students must be prepared to adapt to the changes in their chosen professions, or successfully transition into new professions. Finally, I believe the purposes of higher education are to create highly-competent professionals and an informed and involved citizenry, committed to the betterment of their professions, communities, our nation, and the world. I am honored to serve in this capacity.
---
Research
Growing up in a family with several members with disabilities, I was fortunate to join the Institute on Human Development and Disability at the University of Georgia, where I began my research and program development related to disability advocacy, community inclusion, family strengths, and abuse prevention and intervention.
---
Outreach
As coordinator of the USA Gulf Coast campus in beautiful Gulf Shores, I serve to connect the needs and interests of the south Baldwin community with the resources and expertise at USA.
---
Biography
I grew up in Daphne and graduated from Fairhope High School in 1978. After completing my undergraduate degree in education at Springhill College, I taught at Whitley Elementary before moving to Florida and Hawaii. I completed my Ph.D. at the University of Georgia in 1996 and remained at UGA with the Institute on Human Development and Disability for the next fourteen years. South welcomed me home in 2010.
---
Courses
IST 210 - Introduction to Disability
IST 330 - Analytical and Information Literacy
IST 315 - Women in the Workplace
IST 101 - Foundations of Interdisciplinary Studies
IST 201 - Seasons of Life
IST 302 - Interdisciplinary and Critical Thinking
IST 305 - Issues in Human Services
IST 430 - Senior Research Thesis
IST 499 - Honors Senior Thesis
IST 494 - Directed Study