Animation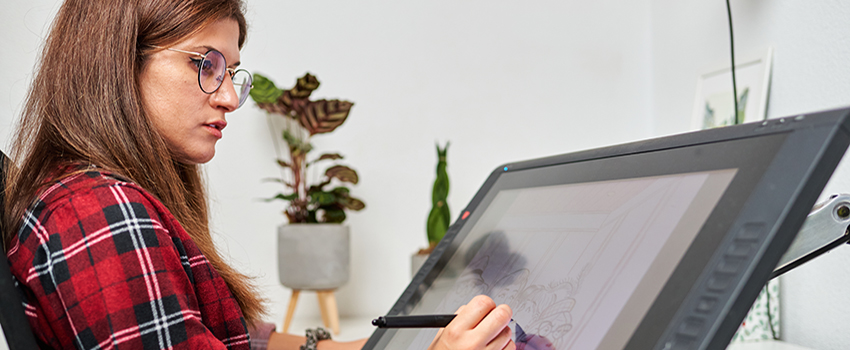 What is Animation?
The Animation concentration at South equips undergraduate students with the critical and problem solving skills needed to produce work in a diverse range of areas, including motion design, character development, television, film and game animation. Students explore current design practices as well as historical and contemporary influences that have and continue to shape the face of cartoons, film, previsualization and post visualization.
Careers in Animation
A degree in animation allows graduates to pursue careers in a variety of animation related positions, which may include character and prop designer, story artist, layout artist, 3D modeler, character rigger/puppeteer, animator, compositor and editor and post-production roles. Students are expected to demonstrate an understanding of design principles and proficiency in 2D and 3D animation industry standard software. Faculty encourages students to tackle design and animation problems with unique and creative solutions. This animation program trains students that, upon graduation, are able to thrive and succeed in the field.
For more information about the program, please see the University Bulletin.
Questions? Contact our faculty.
Karl Jahnke at kjahnke@southalabama.edu
John T Hill at johnthill@southalabama.edu