South Sim
---
Register Here by Date of Class
---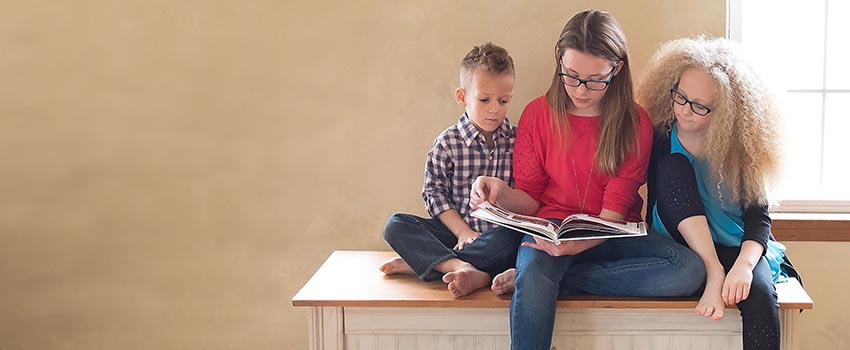 Safe Sitter®
Designed to prepare students in grades 6-8 to be safe when they're home alone, watching younger siblings, or babysitting.
The Instructor-led class is filled with fun games and role-playing exercises. Students even get to use manikins to practice rescue skills like choking rescue and CPR!
Safe Sitter® Class Information
Cost: $75.00 per student
Lunch Included
8:30 am - 4:00 pm
June 21, 2022
July 19, 2022
---
---
SANE-A Clinical Skills Simulation Training
In partnership with the International Association of Forensic Nursing (IAFN) and the University of South Alabama College of Nursing, the USA Simulation Center is offering 2-day SANE-A clinical skills simulation training labs.
Upcoming Dates:
March 28-29, 2022
July 12-13, 2022
October 18-19, 2022
Cost: $500 (Includes 16 CEU's)
5741 USA Drive North Mobile, Alabama
Grant Information Contact: Dr. Lori Moore at SouthSanes@southalabama.edu
---