Facilities
USA Main Campus
Health Simulation Building (HSIMB)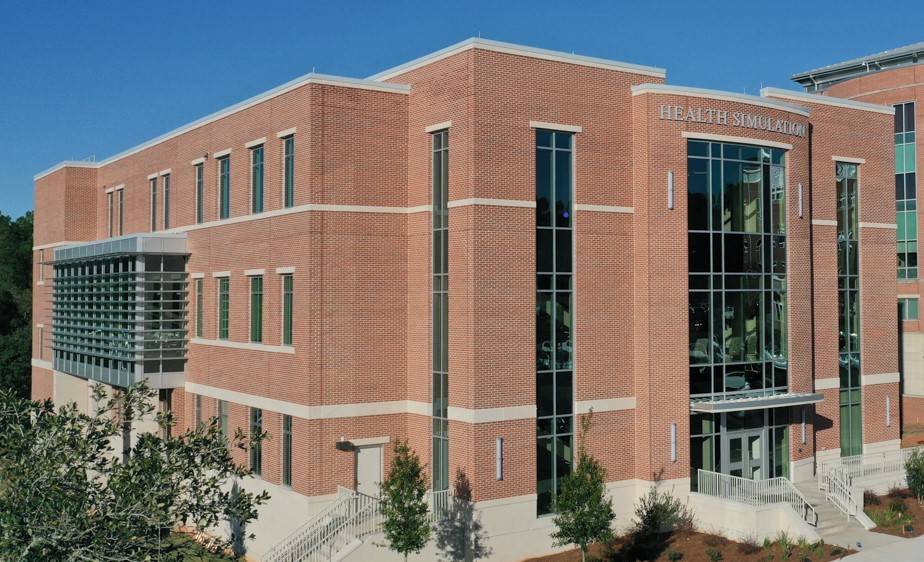 Our primary site is located within Health Simulation Building. It houses 6 state-of-the-art simulation rooms, two eight-bed clinical skills lab, an eight room Standardized Patient Lab, debriefing facilities, and offices for simulation faculty and staff.
Medical Sciences Building (MSB)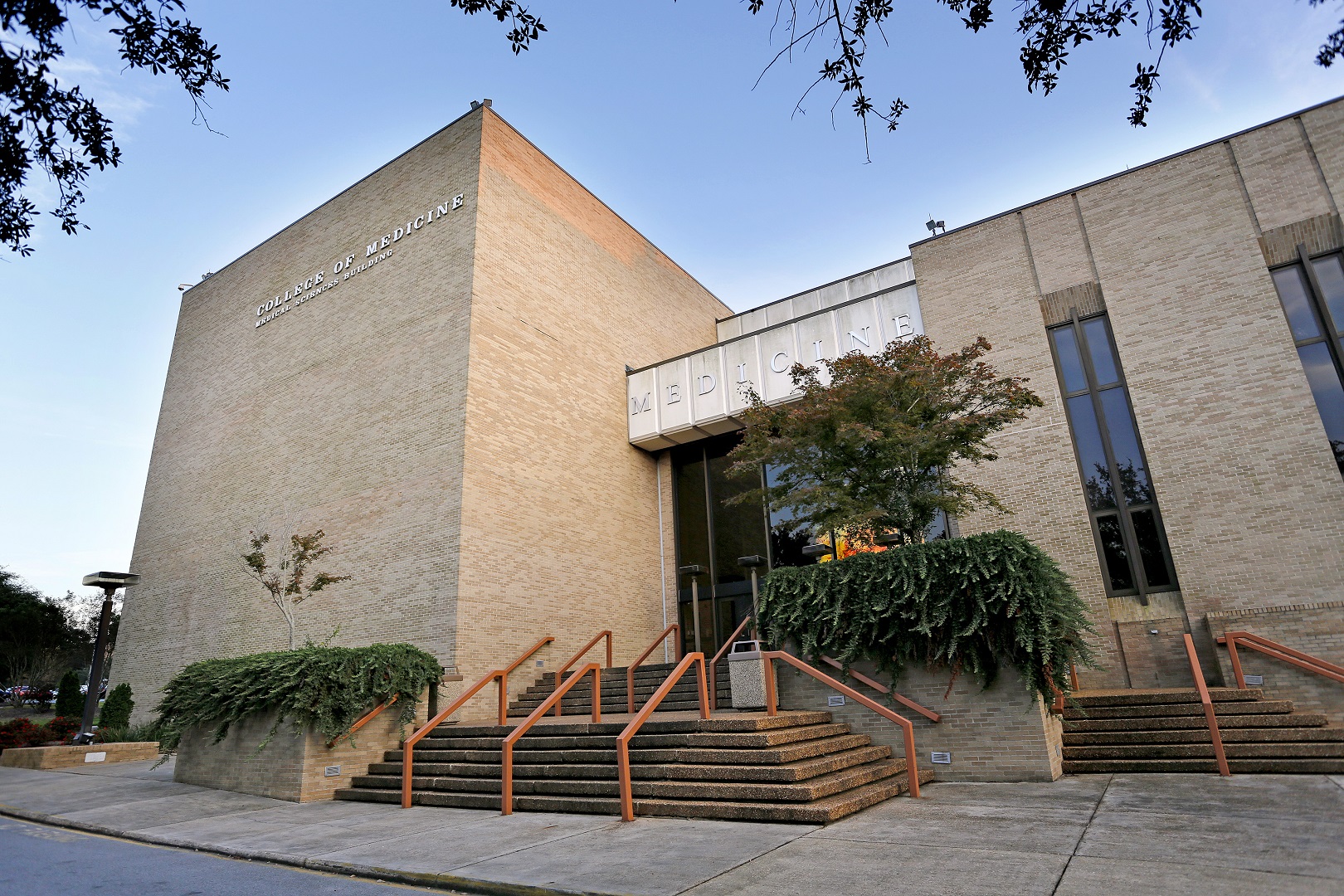 The Standardized Patient Lab at MSB is design to replicate a clinic setting with eight fully equipped exams rooms and a nurse's station. This area also houses a digital and direct observation area, multimedia conference room, and Standardized Patient breakroom and kitchen.
USA Health, University Hospital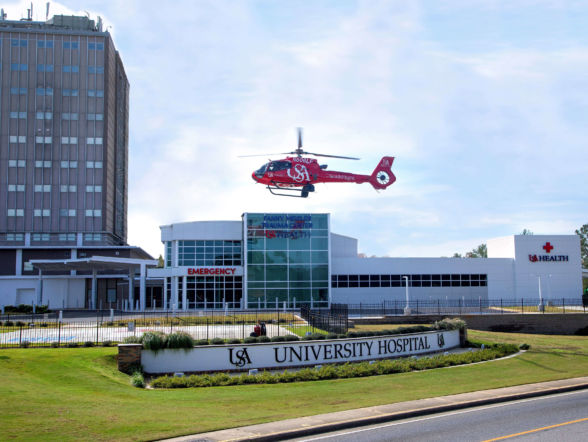 The Simulation Lab at University Hospital (formerly USA Medical Center) provides two simulation rooms, and a partial-task training room.
USA Children's and Women's Hospital (USAC&W)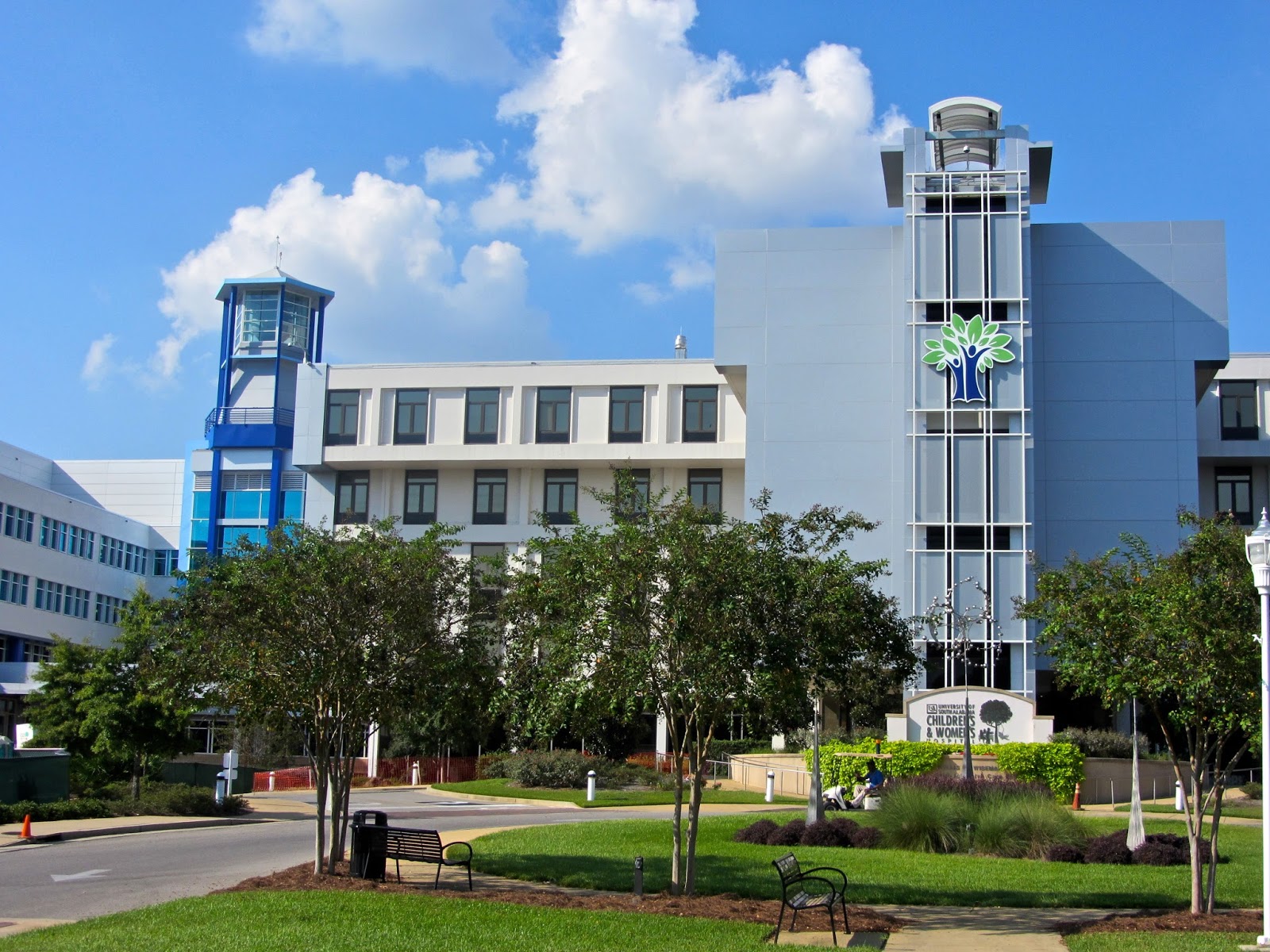 USAC&W provides two simulation labs, a partial-task training area, and a multimedia conference room allowing for digital and direct observation of simulation events.
USA Baldwin County Campus (USA BCC)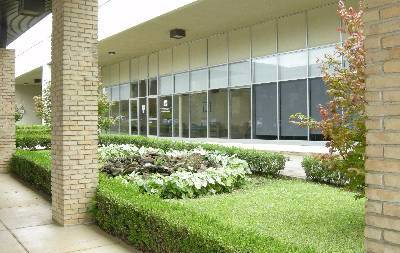 The USA BCC simulation lab is located in Fairhope, AL and serves the USA College of Nursing Accelerated programs. This site provides two eight-bed clinical skills labs.