Scholarships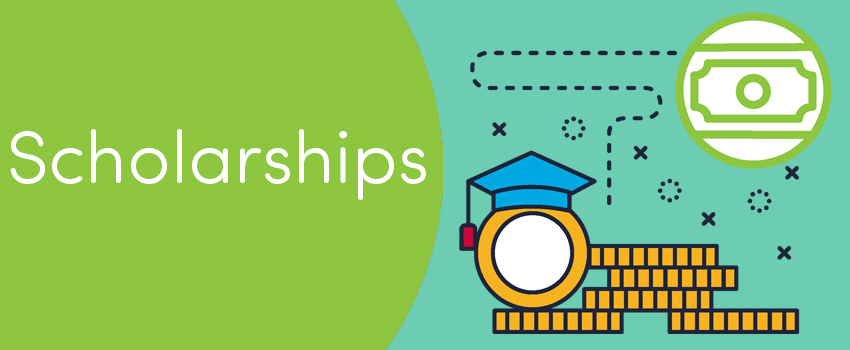 In addition to financial aid, South is proud to offer more than $25 million dollars in scholarships each year!
With over 900 scholarship opportunities, merit-based, need-based and talent-based opportunities, students will be able to apply for scholarships each year they attend South!
The What
Scholarships are financial support awarded to students for educational purposes. The funds are used to defray the costs of tuition, books, room, board and other expenses directly tied to a student's educational cost through the university. Scholarships are typically awarded using a variety of factors, including - but not limited to, academic achievement, departmental and community involvement, employment experience, areas of study, and financial need.
The How
JagSPOT, powered by Scholarship Universe, is USA's new scholarship-matching tool - for both incoming/admitted and current University of South Alabama students.
This platform connects USA students to millions of dollars in scholarships and programming. Based on information submitted in your personalized Scholarship Universe profile, students will be able to review a customized list of scholarship opportunities that you qualify for and directly connect and submit online applications Simply log in, complete your profile, and let the system do the searching.
It's How Jaguars Find Their SPOT.
The Where
You can access the JagSPOT - Scholarship Universe platform, and find more information on all the scholarship opportunities through South on the USA Scholarship Services website.

Many businesses, churches, foundations and community organizations offer scholarship funding as well. Your High School or Community College counselors are often a great place to start. Don't be afraid to ask your community organizations or employers for information!