Welcome from the Executive Director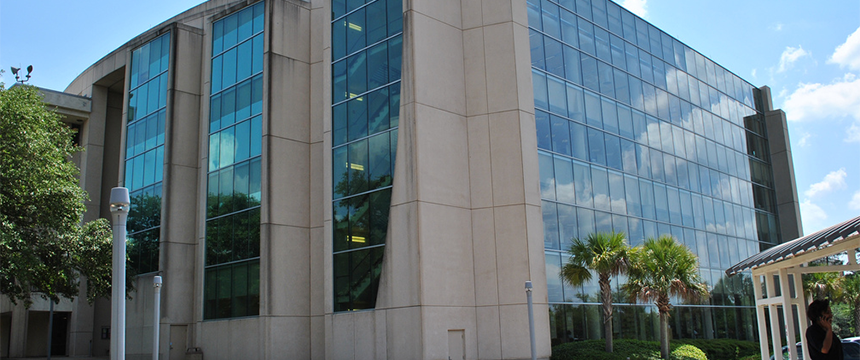 Now that you have found the libraries' website, I invite you to use the information resources and services at any of our locations:
Marx Library–the main or general library
Charles M. Baugh Biomedical Library
The Mitchell College of Business library
The Doy Leale McCall Rare Book and Manuscript Library
Baldwin County (Fairhope) library Services
The library faculty and staff at these locations are dedicated to helping students, faculty, and others meet their academic and research needs by providing quality print, electronic, audio, video, and other resources or services needed for research.
While an increasing number of information resources needed for research are licensed by the libraries and available through the Internet, the libraries offer valuable services such as interlibrary loan, reference assistance, computers,
classrooms, study spaces, and photocopy or database printing services.

Marx Library serves the geographic area as a Federal Depository Library and also features two art galleries that exhibit local and regional artists throughout the year. Students, faculty, and the public are encouraged to visit the libraries to determine how library resources and services can help them be successful researchers and life-long learners.