Academics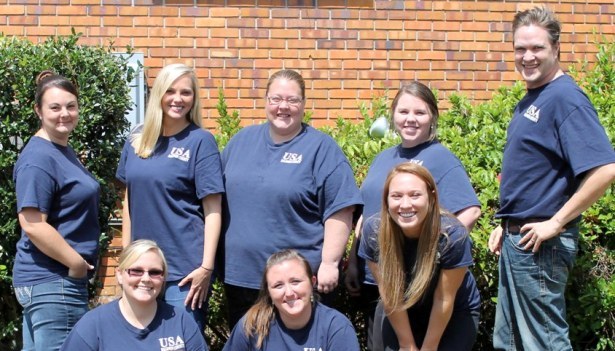 Degrees and Courses
Courses are offered in a variety of formats- many meet once a week in the evenings, some meet once a week during the day and others meet several times a week during the day. USA Baldwin County students may register for classes offered on the USA main campus and may register for online courses in their degree programs. USA Baldwin County offers the following upper level courses for degree completion:
Bachelor's- Interdisciplinary Degree Program, Communication-Public Relations Track, Criminal Justice, Elementary Education. Minors include- Communication and Psychology.
Bachelor's Degrees
Minors in Communication and Psychology are also offered. In addition, USA Baldwin County provides support courses for a number of Arts and Sciences degrees.