Significant Awards
The Department of Research Communications, Development & Learning congratulates the faculty below on their significant external funding, fellowships, awards, honors, and other recognition.
Claire Cage Awarded National Endowment for the Humanities Fellowship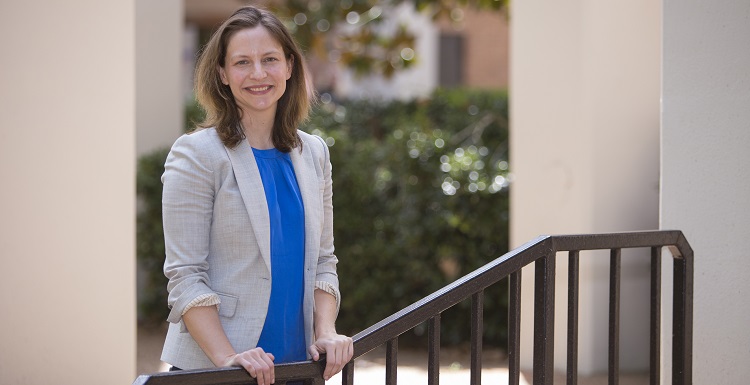 Associate Professor of History Claire Cage received a National Endowment for the Humanities fellowship in 2021 to complete her book The Science of Proof: Forensic Medicine in Modern France. The $60,000 fellowship will support Cage while she completes her research in France and finishes writing the book in Mobile. She has received several internal grants supporting her work, including the Faculty Productivity Grant and the Seed Grant to Support the Arts & Humanities.
---
David Meola Awarded Fulbright Flex
Assistant Professor of History David Meola received a Fulbright Flex Award to conduct research in Germany over two summers. He will study the involvement of Jewish Germans in the German liberal and democratic movement in the 1830s and 1840s. Meola will be based at the Lichtenberg-Kolleg at the University of Göttingen (Göttingen Institute for Advanced Study) as a fellow in Modern Jewish Studies. He received an internal Arts & Humanities seed grant in 2018. Because of restricted travel during the first two years of the COVID-19 pandemic, Dr. Meola's Fulbright is taking place during the summer of 2022.
---
Robert Wood Johnson Clinical Scholars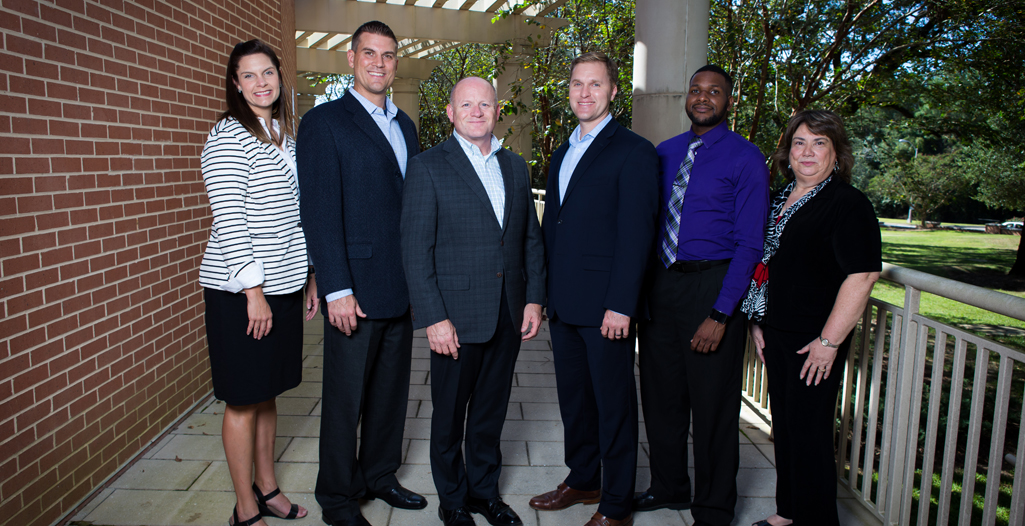 A team of four faculty were named Robert Wood Johnson Foundation Clinical Scholars in the Fall of 2018 through their work with Veterans Recovery Resources. Recipients include Joe Currier (associate professor, psychology department), Jeremy Fletcher (assistant professor of physical therapy), Erin McAdams (assistant professor, physician assistant studies), and Marjorie Scaffa (professor emerita and founding chair, occupational therapy). The three year grant will support the clinicians' partnership with VRR as they implement a unique, veteran-centered approach to healing and well-being. Currier received an internal Research & Scholarly Development Grant in 2015.