Grant Application Guide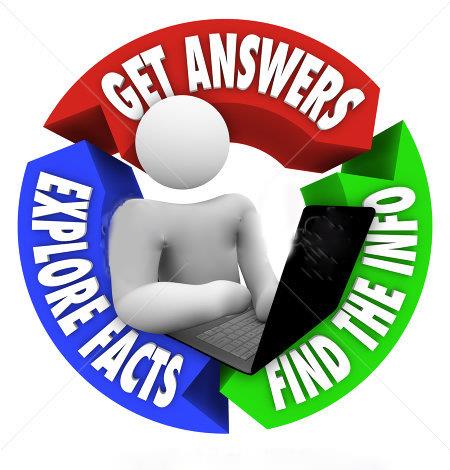 Below are guides to the Application Packages most often utilize by most grant mechanisms which come through our office. Each is a modified version of the SF424 Application Packages used by Grants.gov. These guides in no way supersede the directions provided by individual application instructions; these are simply meant to provide a more condensed and easier to use general guides. In each document, there is a Table of Contents, Hyperlinked Bookmarks (Adobe Reader Left-Side Panel), and Directions on how to best utilize the guide. We hope that this will ease the complexity of grant applications.

Please be sure to read and follow your FOA/RFA thoroughly. Please feel free to contact us with any questions.
Annotated Forms set
FORMS-G (for use with grant application due dates on/after January 25, 2022)
Forms-F Series