Experience
Living on campus, students have the access to amazing programs and staff to support them 24 hours a day, 7 days a week – even on holidays! Learn more about Residence Education below.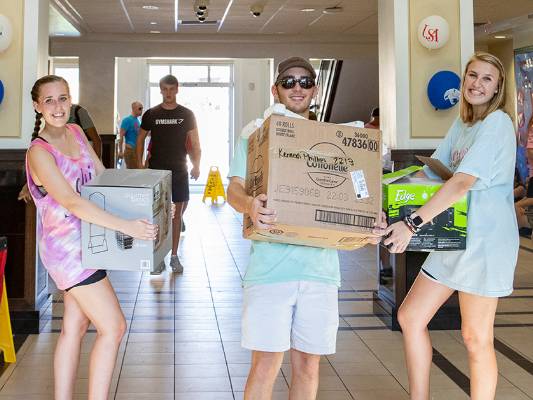 Community Life
Living on campus provides a unique community for students to learn, grow, and succeed. You can learn more about policies and student support provided by Housing by clicking below.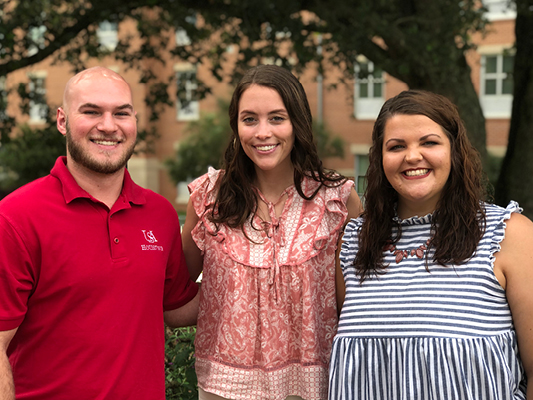 Connect with Housing Staff
Our Housing Staff works tireless to ensure our students have every need met before and after they move in! Learn more about them below.



Get Involved
Be a part of Housing student groups RHA and NRHH! Learn more by clicking below.