Property/Inventory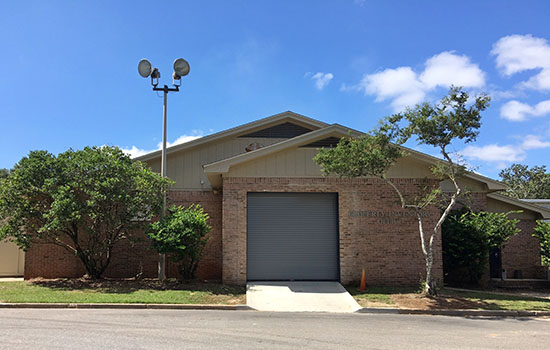 Our mission is to provide an accurate inventory accountability throughout the various University departments, while maintaining a level of ease in the re-utilization, selling, transferal or disposal of obsolete or outdated equipment.
What We Do
Conducts inventories of University Property for both on and off campus sites of equipment valued at $5,000.00 or more.
Tags new equipment purchased by departments and updates in Banner for future accountability.
Assist in coordinating the Transfer, Disposal or Removal of both Capital and Non-capital Equipment from departments.
Disposal/Distribution of surplus property turned in from other departments for re-utilization.
Coordinate/Assemble Surplus Sales throughout the year, of equipment no longer usable or needed by the University departments.
Important Information Regarding USA Surplus Property Sales
The University of South Alabama has partnered with GovDeals.com to administer all University surplus property sales. GovDeals is an exclusive Liquidity Services online marketplace dedicated to helping government clients sell their business surplus. Click here to view register and view the USA/GovDeals surplus property web site.