About the Book & Authors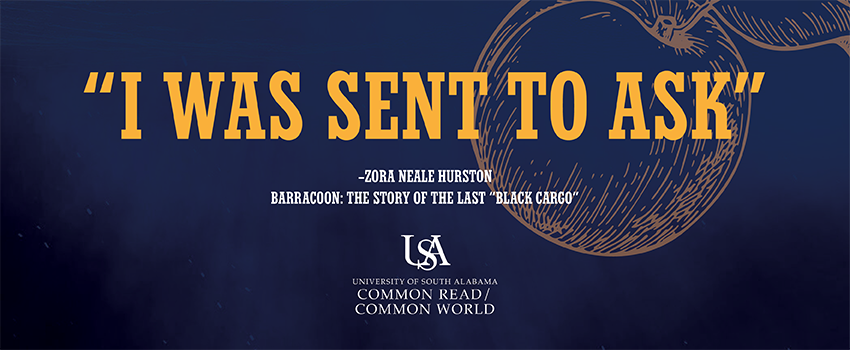 About the Book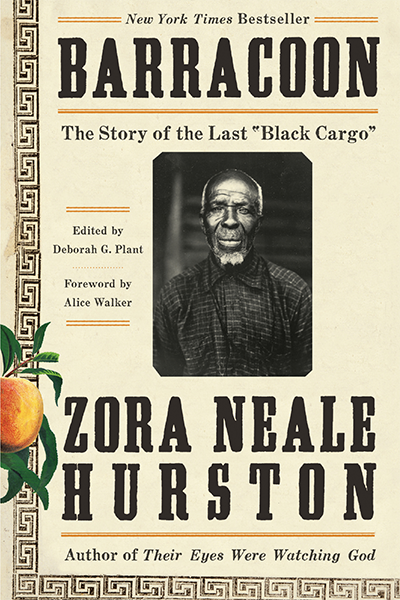 In 1927, Zora Neale Hurston went to Plateau, Alabama, a community in Mobile, to interview eighty-six-year-old Cudjo Lewis. Of the millions of men, women, and children transported from Africa to America, Cudjo was then the only known person alive to tell the story of this integral part of the nation's history. Hurston was there to record Cudjo's firsthand account of the raid that led to his capture and bondage fifty years after the Transatlantic Slave Trade was outlawed in the United States. In December 1927, Hurston returned to Plateau, the African-centric community founded by Cudjo and his compatriots from the Clotilda, the last ship to transport captured Africans into the United States. Over a period of about three months, Hurston talked in depth with Cudjo about the details of his life. Based on those interviews, featuring Cudjo's unique vernacular, and written with the compassion and singular style that have made Hurston one of the preeminent American authors of the twentieth-century, "Barracoon" brilliantly illuminates the tragedy of slavery and of one life forever defined by it. Offering insight into the pernicious legacy, this poignant and powerful work is an invaluable contribution to history and culture.
About the Author
Zora Neale Hurston was a novelist, ethnographer, folklorist, and cultural anthropologist. She is the author of four novels, "Jonah's Gourd Vine," (1934); "Their Eyes Were Watching God," (1937); "Moses, Man of the Mountain," (1939;) and "Seraph on the Suwanee," (1948); two books of folklore "Mules and Men," 1935, and "Tell My Horse," (1938); an autobiography "Dust Tracks on a Road," (1942); and over fifty short stories, essays, and plays. Hurston attended Howard University, Barnard College, and Columbia University. She earned an associate degree from Howard University in 1920 and a bachelor of arts degree from Barnard College in 1928. She died in Fort Pierce, Florida in 1960.
About the Editor
Deborah G. Plant is an independent scholar and writer based in Florida. She is the author of "Every Tub Must Sit on Its Own Bottom: The Philosophy and Politics of Zora Neale Hurston" (1995); and "Zora Neale Hurston: A Biography of the Spirit" (2007); and editor of "The Inside Light: New Critical Essays on Zora Neale Hurston" (2010). The foreword is written by Alice Walker, the Pulitzer Prize and the National Book Award-winning author of "The Color Purple."
(Published by Amistad an imprint of HarperCollins)
How Do I Get the Book?
Students: Copies are available for purchase at the USA Bookstore and at your local bookstore. Copies are available for loan at the University Library.
Students with Disabilities: If you are a student with a documented disability and wish to request this text in an alternate format, please contact Educational Accessibility and Disability Resources (CEADR) at (251) 460-7212. No alternate format copies will be supplied without proper documentation.
Faculty and Staff: If you are interested in participating in this program or reviewing the text, please email commonread@southalabama.edu.