What are meta majors?
Meta-majors, sometimes referred to as career clusters, organize individual majors under a larger academic umbrella. They provide you with a clear pathway to graduation and help you make connections between your studies and the most relevant career tracks. Meta-majors are a system to help provide you a foundation if you are looking for a major and need assistance with the decision-making process. They also are also designed to guide you through the completion of general education within a specified broad program area.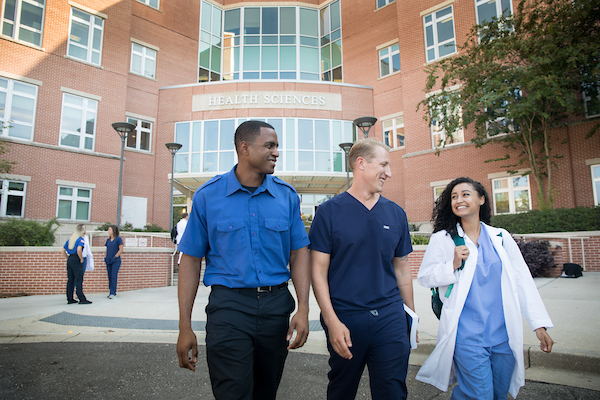 Health & Human Studies
Programs in health and human studies include those that help protect, maintain and improve a person's health, both physical and mental, and their quality of life, as well as those that focus on helping the most disadvantaged members of society. Programs within this field may also lead to work within organizations, from local to global, that help deliver services to those who have need. Exact career paths will depend on the level of degree earned.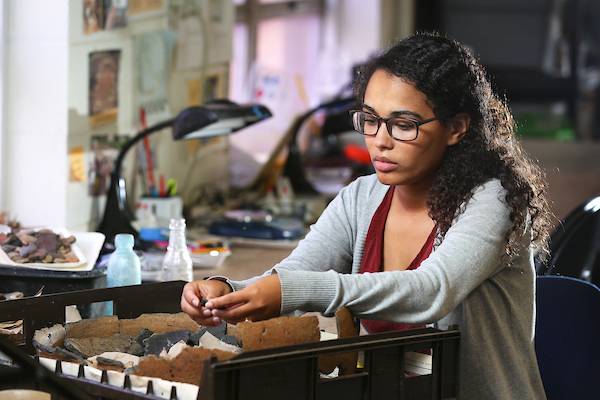 Society & Public Service
Public service can be thought of as an action or service by an organization whose mission is not to benefit the organization, but instead to benefit the greater good. Public service is intended to serve all members of a community. These programs often focus on providing services, setting and implementing policies, or the evaluation of social programs. Programs in this field will also introduce you to the complex interactions between global political, social, and religious forces.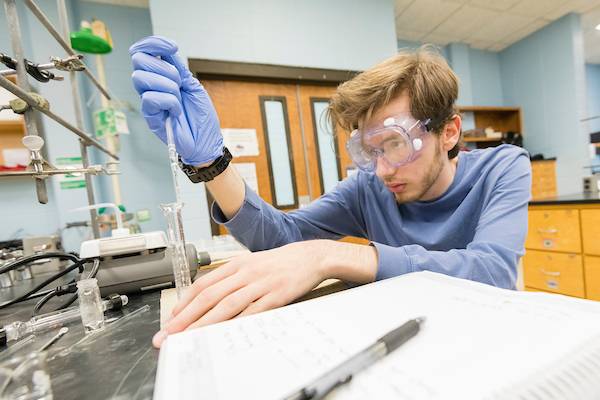 Science & Technology
Programs and careers in this area directly relate to the hard sciences and their technological applications, such as physics, chemistry, biology, engineering, and computer sciences. These programs often involve research in the field or lab, and lead to new discoveries in medicine and technology. Additionally, programs and subsequent careers in this area focus on the environment and the reduction of environmental impact, on advancing information technology and security, and on more efficient ways to manufacture and develop high-quality facilities, machines, buildings, roads and other structures using scientific principles. Competency in mathematics is fundamental to the majority of programs within this area.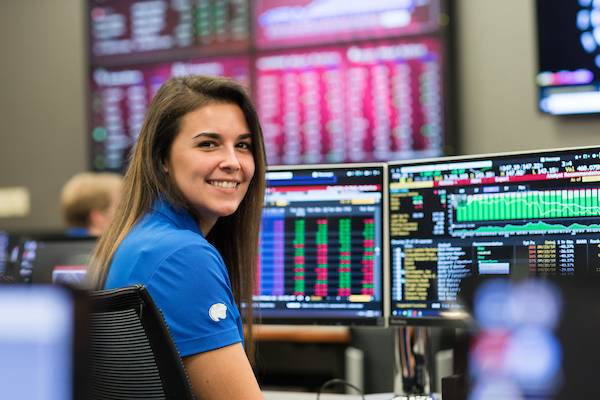 Business
Programs in this area prepare you to work in a wide range of positions and fields like accounting, finance, international business, marketing, human resources, operations, project management, communication and technology. These majors will improve your understanding of how companies, states and governments interact as part of a constantly evolving global and economic world. You will study how organizations operate, how states interact, what creates global wealth and poverty, and why we have inequality.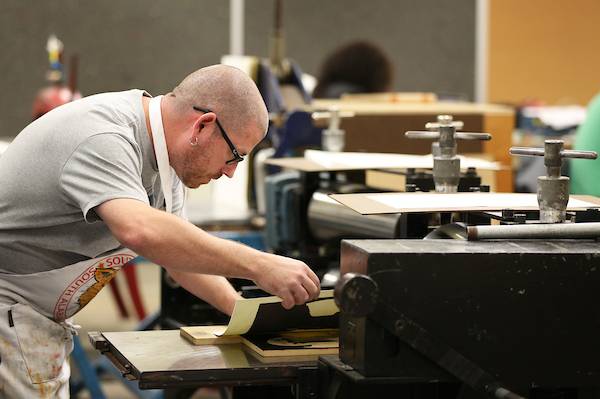 Language, Arts, & Design
Programs in this area will develop in you a broad understanding of your world and enhance your ability to think critically and communicate effectively. Because it combines disciplinary knowledge with invention, teamwork, and creativity, a major in this area will provide you with the skills and flexibility to pursue a variety of career paths or graduate study. Programs will prepare you for careers in creative fields such as writing, communications, art, graphic design, and digital media as well as professions such as education, law, and academic research.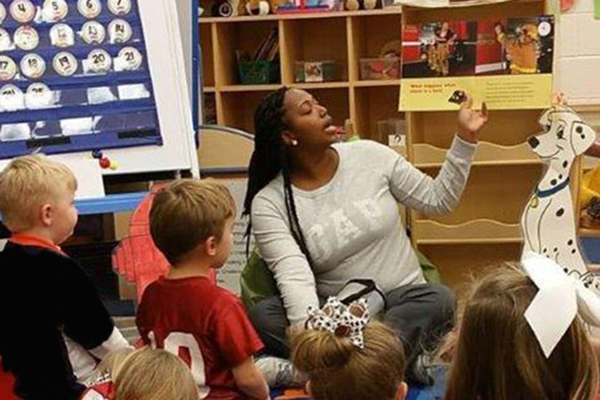 Education
Through a combination of classroom and intensive field experiences, prospective teachers master the professional skills needed to provide systematic, individualized instruction to all students, to promote student welfare, and to serve as effective professional team members across diverse educational settings. Education majors develop strong communication skills - a skill valued highly by employers.