USA Digital Forensics Information Intelligence Site
CARFS Site Leaders
---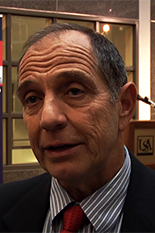 Dr. Alec Yasinsac
PI and Site Director Dr. Alec Yasinsac, Dean of and a professor at the School of Computing, has 30 years of experience in computer software, application development, mainframe operating systems, and network engineering. He has published over 70 refereed workshop, conference, and journal papers on information security, and has participated as an investigator in proposals that have won over seven million dollars of competitive research funding
---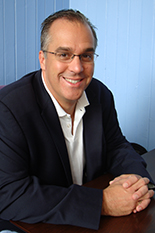 Dr. Brad Glisson
Co-PI and Chief Scientist Dr. Brad Glisson is an associate professor at SoC and was formerly director of the Computer Forensics and E-Discovery MSc Program in HATII at the University of Glasgow, specializing in computer and mobile phone forensics. He has published over 40 refereed papers and has ten years of industry experience.
---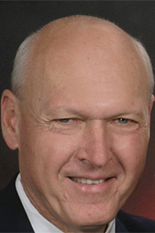 Mr. Les Barnett
Mr. Les Barnett, Director of USA's Center for Forensics, Information Technology, and Security (CFITS), has extensive leadership experience in both industry and the non-profit sector. He was president and CEO of telecommunications company Omniphone for 20 years, selling the company in 2009. In addition to his directorship of CFITS, he serves as chair of SoC's industry advisory board and sits on the board of the Alabama Educational Television Commission and the AFOA. He is also the immediate past president of the NFIB of Alabama, among other responsibilities.
---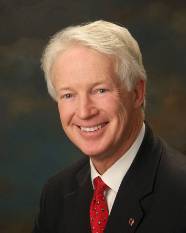 Dr. Michael Chambers
Dr. Michael Chambers is the Assistant Vice President for Research Innovation at the University of South Alabama (USA). He co-founded and led InnoRx Pharmaceuticals (ocular drug delivery) until negotiating its sale to SurModics (NASDAQ: SRDX) and then founded Swift Biotech (ovarian cancer diagnostics). Prior Chairman of ProUroCare, a public company based in Minneapolis, he has served on the boards of InQ Biosystems, Gene Capture, BioAlabama and the Economic Development Partnership of Alabama. He founded the Gulf Coast Angel Network, co-founded 1702 (a networking and mentoring organization) and was named "Start-Up Executive of the Year" in 2014 by Alabama LaunchPad.
---