VITA Program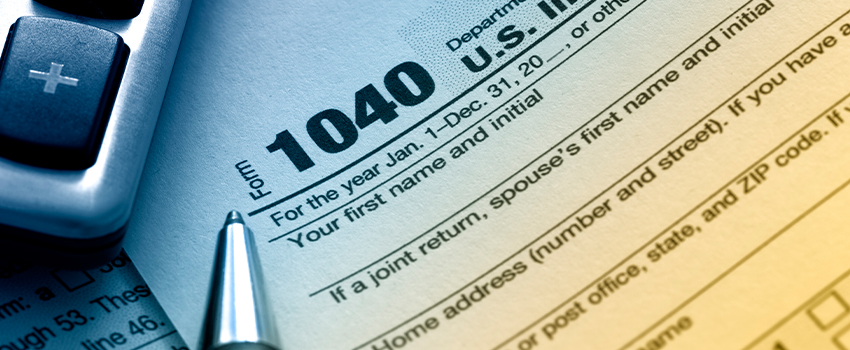 Accounting Students in the Mitchell College of Business will be preparing 2021 Federal and State Income Tax Returns (at no cost) beginning February 1, 2022. This is a free service performed by upper division accounting students fulfilling their internship requirement towards their bachelor's degree. Service is provided by appointment only. Please note your affiliation with the University of South Alabama at the time of scheduling (e.g., Faculty, Staff, Student, No affiliation, etc.).
Volunteer Income Tax Assistance (VITA) will be open February 1 through April 13, 2022.
Monday & Wednesday from 2-5 PM
Saturdays from 10 AM to 2 PM
Mitchell College of Business, Room 147
This service is available to anyone whose income is $54,000 or less for the 2021 tax year. Tax Forms will be completed in the Mitchell College of Business in Room 147 (first floor computer lab). Please bring the following with you:
all w-2s, 1099s, or other proof of income
proof of any deductions to be claimed
proof of tuition payment for students, a copy of all 2020 Tax Forms
a valid driver's license
social security card of the taxpayer and spouse and any other dependents you plan to claim on your 2020 tax return
a completed IRS form Intake Form, which may be found here.
We will not be able to complete your return if you do not have the previously mentioned documents.
Beginning this year, if your income is between $54,000 and $73,000, VITA will be able to offer access to free tax preparation software as well as virtual assistance to help you prepare your own tax return. Please let the VITA coordinator know if you would like to pursue this option.