Integrative Studies Internship Program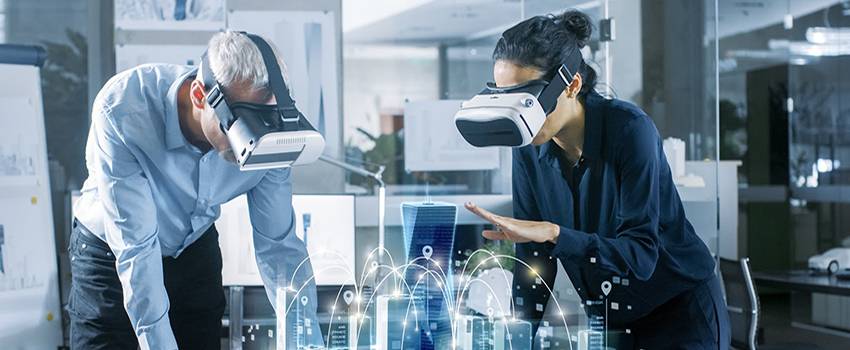 The USA College of Education and Professional Studies Department of Integrative Studies offers an internship capstone course for students in the interdisciplinary studies. The internship course offers a unique, real-world opportunity for students to develop managerial and interpersonal skills, balanced between theory and practice.

Internship Opportunities

---
Recently approved internships have been with a variety of non-profits, local government agencies and local and regional businesses. Click below to view a list of current internship partners.

Apply for Internships

---
Internships provide on-the-job experience. Students must be a graduating senior and have completed the two required pre-reqs. Click below to learn about the internship application process.

Internship Success

---
Sponsor organizations and internship supervisors provide valuable learning experiences for interdisciplinary studies student interns. Click below to read a few student internship success stories.