Clinical Mental Health Counseling M.S.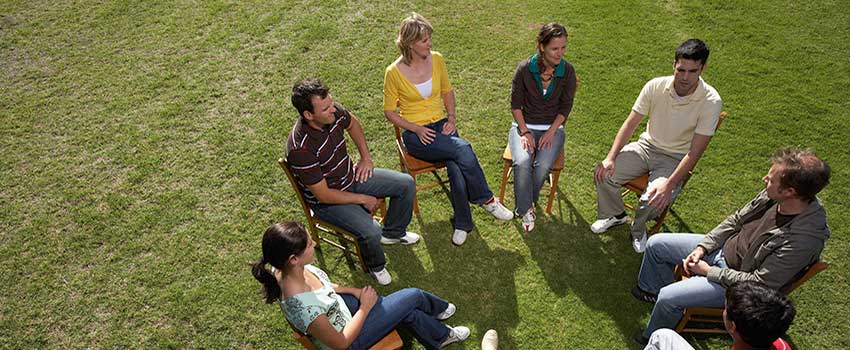 The Master of Science in Clinical Mental Health Counseling degree program prepares culturally competent, advocacy driven counselors and, to develop a mindset of social justice and community responsibility in students, while fostering a common professional identity that both honors and embraces the diversity each student brings to the program.
Program Overview
The Master of Science in Clinical Mental Health Counseling is a 60-hour program accredited by the Council for the Accreditation of Counseling and Related Educational Programs. Graduates of the program become knowledgeable, ethical and culturally sensitive counselors through a course of study that includes classroom, online, and field-site training. The program includes a two-semester internship. Interns deliver counseling services, under supervision, in the community. Students in the program take the Counselor Preparation Comprehensive Exam offered by the National Board for Certified Counselors. They are also eligible to become members of the American Counseling Association and/or the American Mental Health Counselors Association.
Careers in Clinical Mental Health Counseling
The Clinical Mental Health Counseling graduate degree program is designed to prepare students with professional competencies required for the professional counseling field. Graduates provide counseling services in various settings such as public and private counseling agencies, government service agencies, family court systems, college development centers, substance abuse centers and private practice.
Click here for admissions procedures.
Contact
Yvette Getch, Ph.D.
Counseling Programs Coordinator,
Clinical Mental Health Counseling
Practicum and Internship Coordinator
Ph: (251) 380-2885
ygetch@southalabama.edu