Instructional Design and Development M.S. (Online)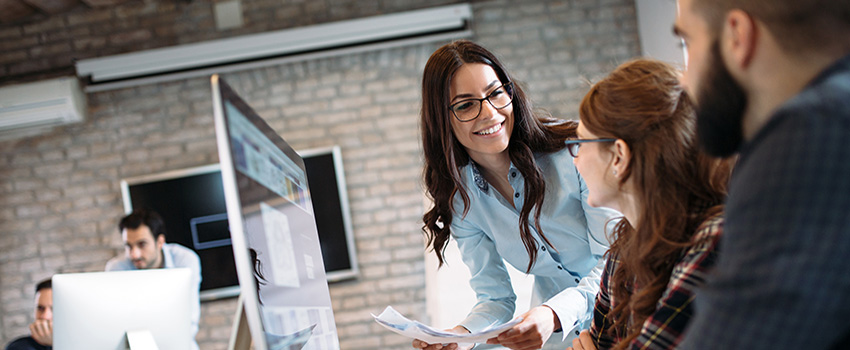 The University of South Alabama offers a Master of Science in Instructional Design and Development that provides graduates with the information and skills training to analyze instructional tasks, design and deliver instructional programs, and perform evaluative procedures on instructional products and services. The master's program is delivered to students completely online.
In addition to learning how to provide instructional or training solutions to organizational problems, students learn about a relevant field in instructional design and development called human performance improvement (HPI), HPI is used in organizations when non-training solutions are called for, such as job redesign, conflict management and leadership training.
Careers in Instructional Design and Development
Instructional designers are in high demand in all sectors of the economy - business, industry, K-12 schools, higher education, and local, state and federal government. A master's degree in instructional design and development from South is a tremendous value compared to other universities. Using the Internet, networked information resources, and diverse sets of educational and information technologies, this program will provide a unique educational opportunity for those who may choose to use similar resources and technologies in their delivery of instruction and/or instructional content after graduation.