Ph.D. in Communication Sciences and Disorders
The Doctor of Philosophy (Ph.D.) in Communication Sciences and Disorders program at the University of South Alabama offers students specialization in speech-language pathology, audiology, or communication sciences and disorders (CSD). This individualized, mentored, and interdisciplinary program is designed to provide a formal course of academic instruction and advanced research training in CSD aimed at developing leaders in research, teaching, and professional service. The mission of the Ph.D. program is to prepare students for responsible and successful careers as scholars by enabling them to gain the necessary knowledge and skills in the CSD discipline. Graduates will be prepared for research, scientific writing, teaching and supervision/mentorship through pedagogy, mentorship, and internship activities. The student's ability to engage in original research and scholarship is enhanced by coursework in experimental research design and statistics, as well as various out-of-department opportunities.

For full-time students, it is anticipated that they can complete the PhD in approximately four years. Competitive funding is available. Additional information regarding the PhD CSD program is further detailed in the handbook, including details about the admission and degree requirements.


Video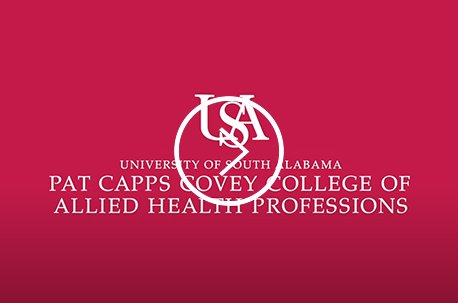 Dept. of SPA Tour
Take a virtual tour of the Dept. of SPA.