2022-2023 Removing Barriers in STEM Teacher Education Grant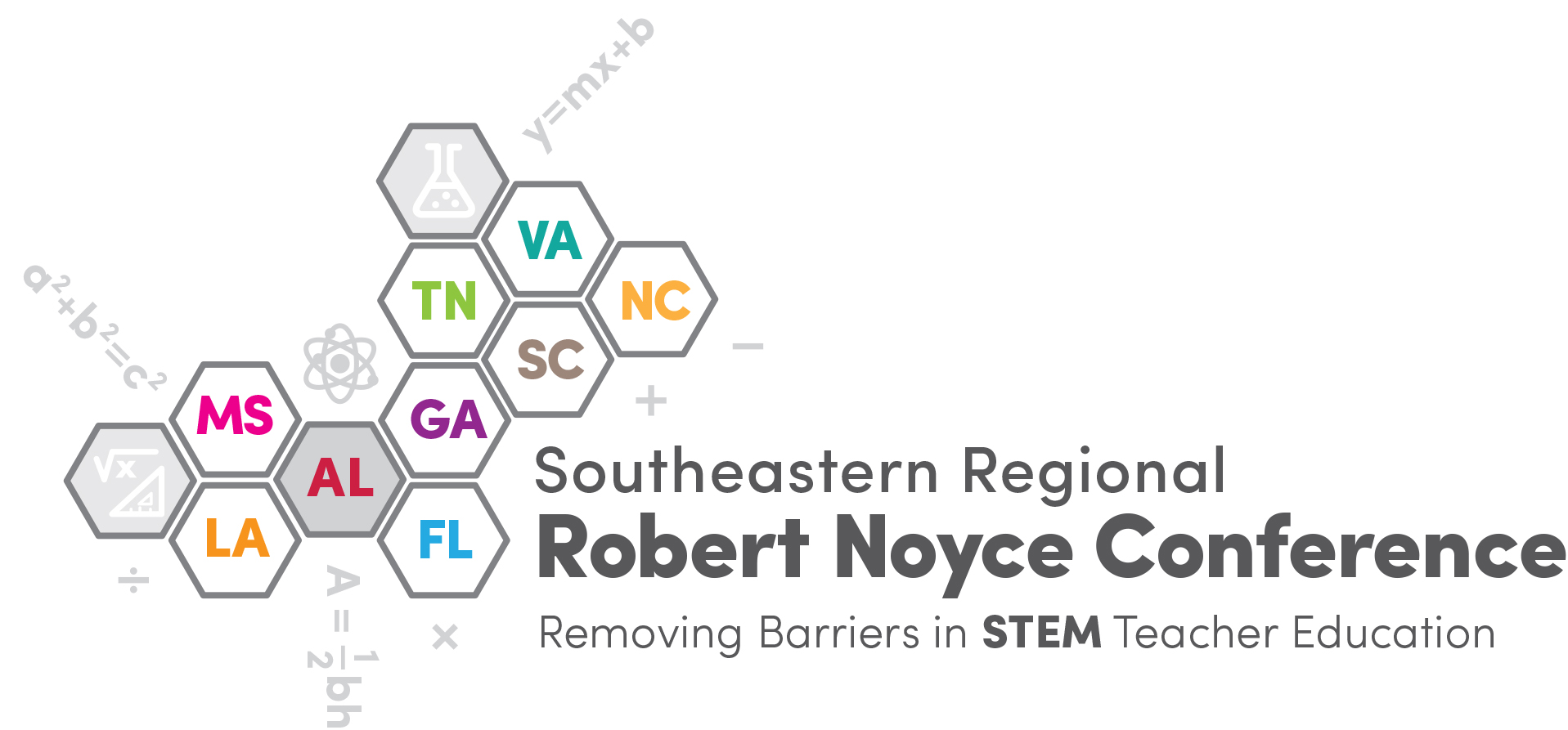 2022-2023 Removing Barriers in STEM Teacher Education Grant
Please check back soon for 2022-2023 Classroom Grant application information.
2020 - 2021 Removing Barriers in STEM Teacher Education Grant
As a graduate from a Noyce program in the Southeast Region working in a high needs school district as a mathematics or science teacher, you are invited to submit an application for funds to use during the 2020-2021 school year to enhance your teaching of science or mathematics. The award limit for this grant competition is $4,000 but we anticipate the typical award being approximately $3,000. We will be awarding 15 to 20 teachers with these grant funds!
Grant applications are due before midnight CST on October 23, 2020 for the 2020-2021 school year.
Only those projects that adhere to instructions in the application will be considered, so we urge you to pay close attention to the requirements as well as the scope of the grant.
We look forward to learning about how you envision promoting and advancing STEM education among students in your school and district.
Grant applications for 2020-2021 are closed. We will announce the winning Grant Winners for 2020-2021 soon!
Please direct questions to the Southeast Regional Noyce Connections Leadership Team at:
Best of luck to you!
Yours in STEM Education,
The Southeast Regional Noyce Leadership Team
Congratulations to the Spring 2020 Semester Grant Winners!
▼ David Dai
David Dai is the son of two immigrant parents from Vietnam. While growing up in Bayou La Batre, a city dominated by the seafood industry, he had to learn at a very early age what it meant to serve those who needed help. Mr. Dai's parents are not fluent in English. At best, their abilities to speak English is "broken" and their abilities to read and write English are almost nonexistent. At the age of seven, Mr. Dai was thrust into the role of translating for his parents and their friends, experiences that ranged from medical appointments to parent-teacher conferences. Throughout his life, Mr. Dai's parents always pushed him to do his best in school so that he would not have to live the hard life they lived. They knew that a good education was his best opportunity to live a better life.
Upon his high school graduation, Mr. Dai completed both his Bachelor's degree in Mathematics and his Master's Degree in Secondary Mathematics Education at the University of Alabama. Mr. Dai received the Robert Noyce Scholarship to complete his Alternative Master's Program at the University of Alabama. Having grown up in a rural town with a high minority population, he knew that he wanted to return home to give back to his community and serve as a role model for other Asian students in the community, and with the world trending toward data and technology, math needed to be the subject he taught. Mr. Dai received the opportunity to serve his community to begin his second year of teaching and is currently in his third year of teaching at his alma mater.
▼ Mark Davidson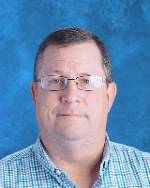 Mark Davidson has been teaching in Lee County Schools in Bishopville, SC for 34 years. He is a participant in the TEACH Science and Mathematics Noyce Fellows – SC Science and Mathematics Teacher Leader Program at the University of South Carolina. The funded project is titled "Vectors, Trig, Scale, and Directions…Oh my!" This project supports learning and exploration of vector analysis and trigonometry skill development.
▼ Tracy Proffitt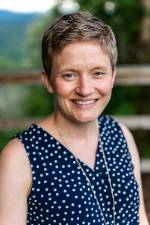 Tracy Proffitt is an Instructional Coach at R.S. Payne Elementary School in Lynchburg, VA. This is Tracy's 13th year in Lynchburg City Schools, where she has also taught fourth grade, fifth grade, and STEM. She recently earned a Math Specialist endorsement through The Virginia Mathematics Specialist Initiative: An Online Program to Prepare K-8 Mathematics Teacher Leaders for High-Needs School Districts (VMSI-Online) at Virginia Commonwealth University. Her grant project, Empowered Problem Solving, will provide extended professional development related to mathematics problem solving for seven teachers at her school.