Fraternity & Sorority Life Event Forms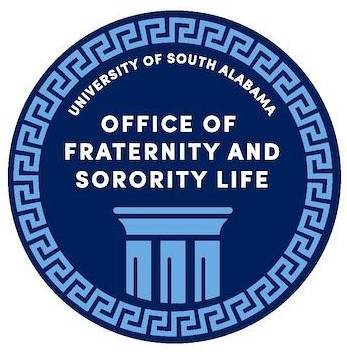 Event Registration Process
Login using you JagNet credentials (login you use for PAWS and JagMail)
Scroll down to the 'Students' tab.
Click FSL Event Forms and then click 'Add New Request'
Complete the form and submit it for routing.
Periodically check to see where the form is in the process.
Once final approval is received, your event will automatically go onto the Fraternity & Sorority Life Calendar.
Event Forms Requirements
All organizations must register all events (including Parent/Alumni) with the Office of Fraternity and Sorority Life.
All registration must be completed in full or requests for events will be denied.
The proper event form MUST be submitted to the Office of Fraternity and Sorority Life three (3) weeks prior to the event by 12:00 PM (noon). Events occurring on the weekend need to be submitted by the Friday three weeks before the event by 12:00 PM (noon).
Organizations may have the same events on the same calendar day excluding Philanthropy events.
Themes for events must be non-discriminatory in nature.
Formals and Date Parties- IFC/CPC Organizations may host one formal and one date party event per semester.
Swaps/Socials - All organizations participating in a Swap/Social must submit an event form.
Events must coincide with the academic calendar for each semester. (No events may occur during academic breaks).