Cisco Secure Endpoint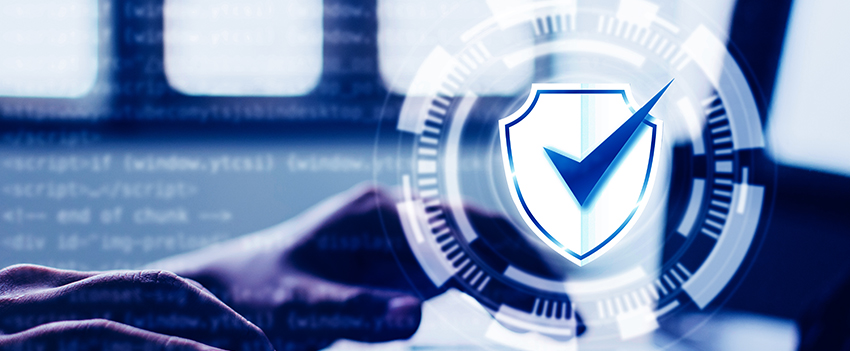 The University of South Alabama Endpoint Protection Policy mandates that all USA owned desktop and laptop computers connected to the USA network, or networked resources, must have anti-virus software installed. To assist in implementing this policy, the University of South Alabama Computer Services Center has purchased Cisco Secure Endpoint in order to better protect university-owned devices. This contract does NOT extend to personal devices and prohibits its installation on non-USA purchased devices.
Cisco Secure Endpoint offers cloud-delivered endpoint protection, advanced endpoint detection, and response across multi-domain control points. It helps prevent breaches and blocks malware, then rapidly detects, contains, and remediates advanced threats that evade common defenses.
Prevents: Blocks known malware by automatically leveraging the best global threat intelligence and enforces Zero Trust by blocking risky endpoints from gaining access to applications.
Detects: Runs complex queries and advanced investigations across all endpoints, and continuously monitors all file activity to detect stealthy malware.
Responds: Rapidly contains the attack by isolating an infected endpoint and remediating malware across PCs, Macs,Linux and Android devices.