Drum Major and Feature Twirler Biographies
2023-2024 Drum Majors
Shannon Kille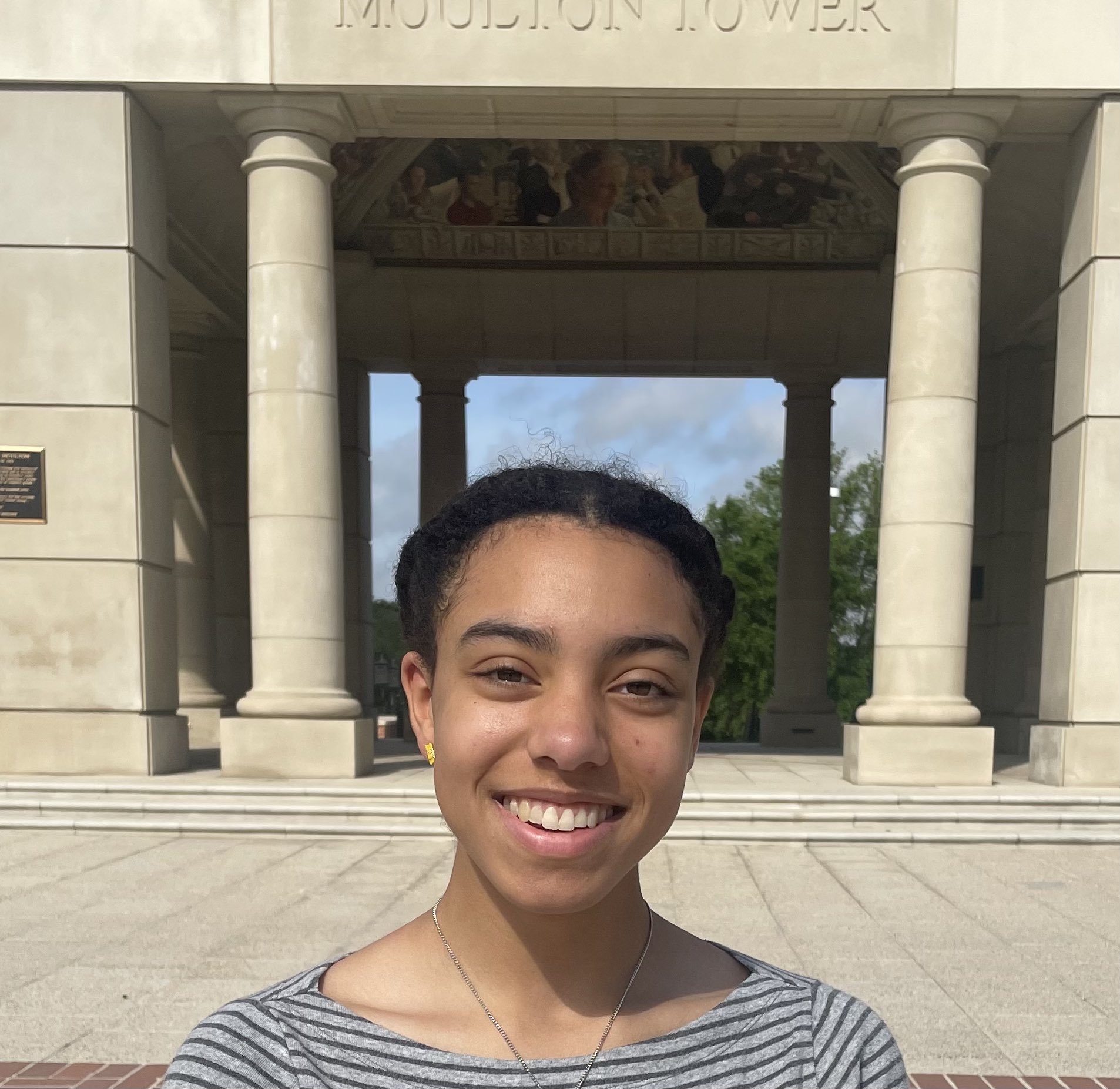 Hi! I'm Shannon Kille, and I am so honored to be a drum major for the Jaguar Marching Band! This will be my second year in the JMB, so I'm really grateful to have this opportunity! I love this band and this community, and I can't wait to grow alongside them over these next few years. I hope to bring the best energy I can, and I will work hard to uphold the standards and integrity of this band. I'm so proud to be here!
Luke Love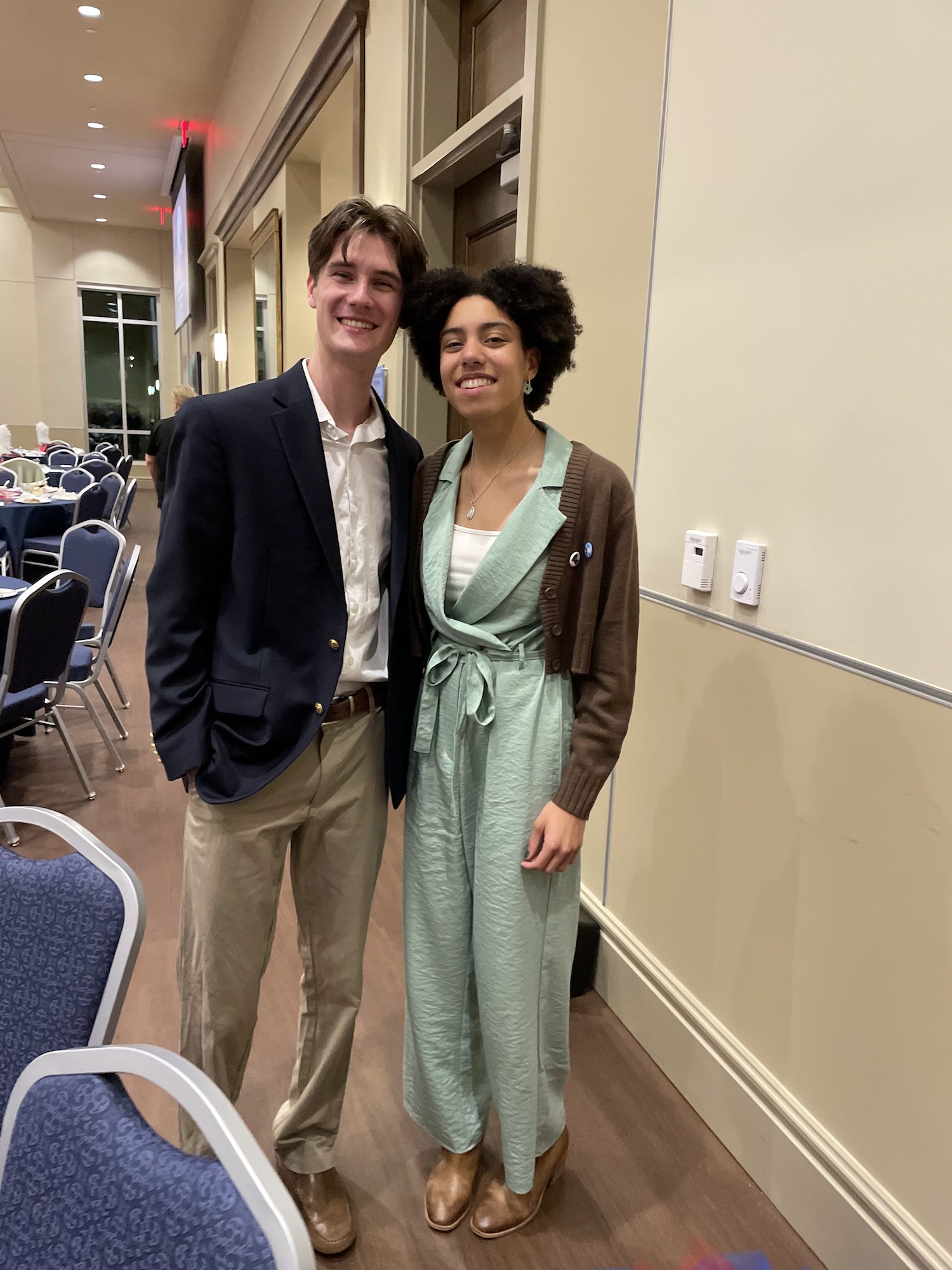 Hello! My name is Luke Love, and I am thrilled to be selected as one of the drum majors for the 2023-2024 Jaguar Marching Band. I have been a part of the JMB for three years now, serving as the Euphonium section leader for the past two years. Being in the Jaguar Marching Band has been such a wonderful experience for me since I came to South, and I am looking forward to continuing its legacy as a welcoming place that values passion, pride, and integrity.
I am ecstatic to help lead the band in its vital role of supporting our campus and community as well. Helping grow South's reputation as a thriving and engaged university and making a positive impact in our local community is paramount for me and the JMB. I am so grateful for this opportunity to lead and serve with the Jaguar Marching Band. Go Jags!
2023-2024 Feature Twirlers
Sydnee Cantley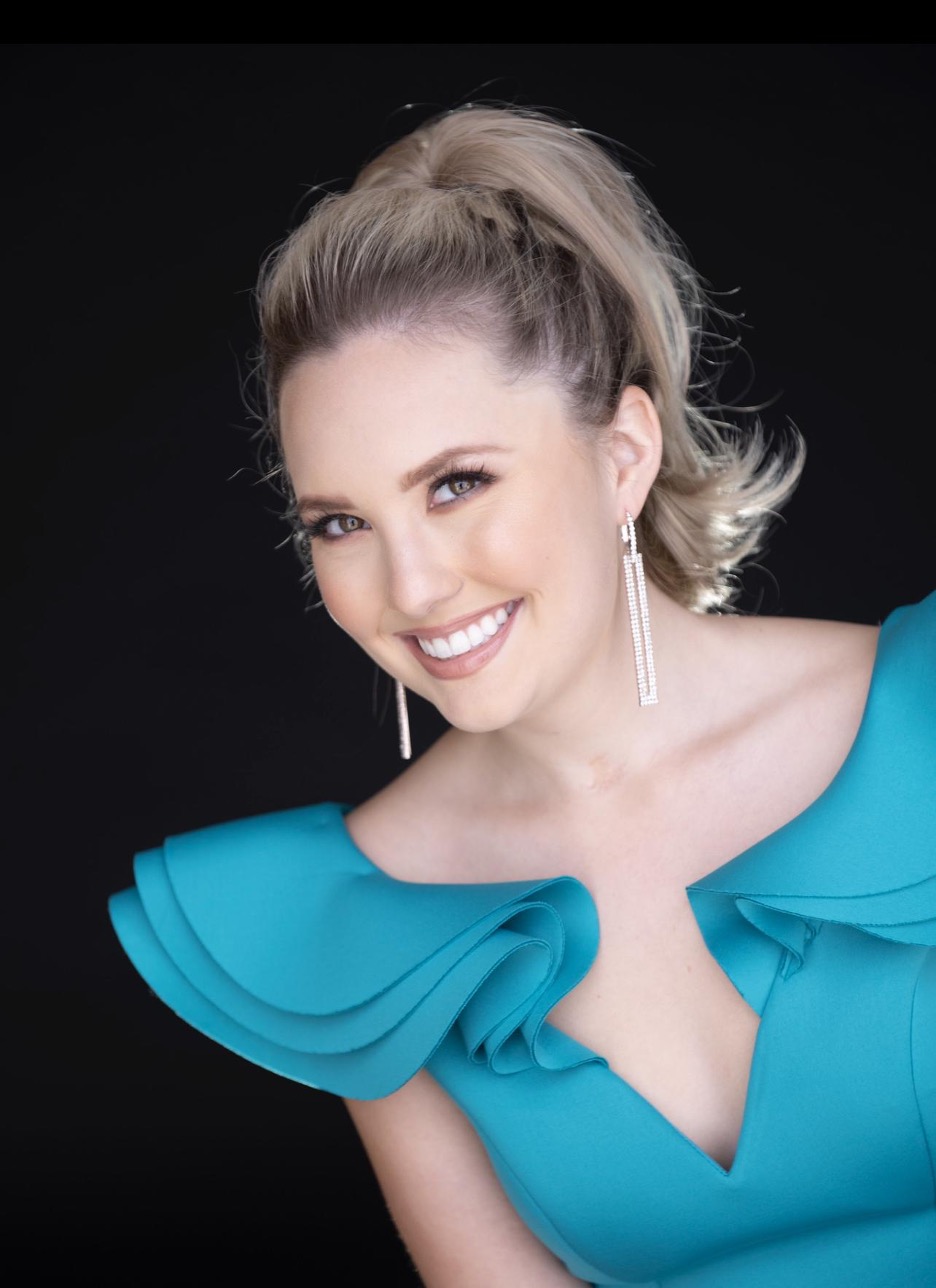 Sydnee Cantley is from Fairhope, AL and she has been twirling for 8 years. She has won many state and national twirling titles, including most recently Miss Majorette of Alabama 2022. Sydnee is a part of the Miss America Organization and currently holds the title of Miss Gulf Coast 2023. She is a member of National Honor Society, Mu Alpha Theta, Fairhope High School Majorettes, and Fairhope Dance Collective. In her free time, she enjoys listening to music and collecting records, playing guitar and ukulele, and spending time with her family and friends. It has always been her dream to be a Feature Twirler, and she is "thrilled and honored to represent the Jaguar Marching Band and The University of South Alabama!"
Lily Hatchett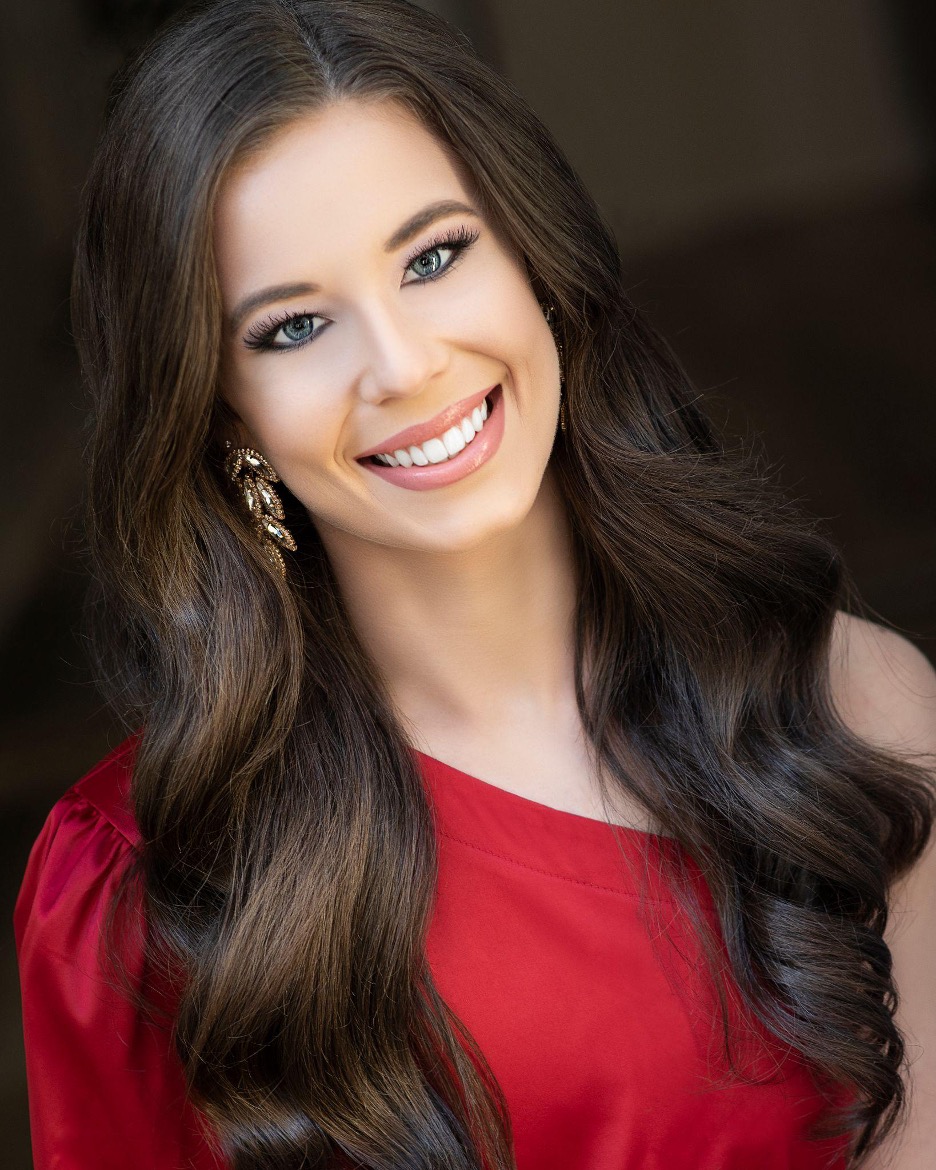 Lilian (Lily) Hatchett comes from Aiken, South Carolina. She is a member of Paramount Dance Twirl Team and a member of the United States Twirling Team that will be representing the USA at the Nations Cup Competition! Lily is also the reigning National and World Intermediate Age 17 Solo Champion and the First Runner-Up at the Miss South Carolina Teen Volunteer Pageant! She is "extremely excited and grateful for the opportunity to be a coveted feature twirler at the University of South Alabama. It is truly a dream come true! Go Jags!"