Mobile Townhouse - Restricted Facility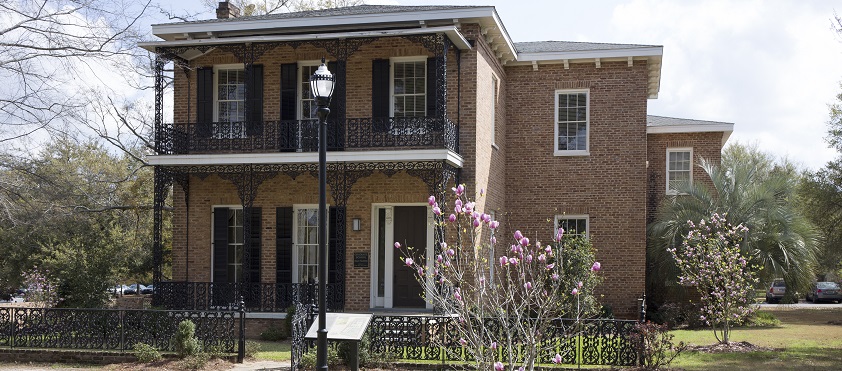 As of 2019, this facility is offline due to repair/renovation needs. Once this facility is available, the following requirements will apply.
Use of the main ground floor of the historic Mobile Townhouse is restricted to groups of no more than 32 seated and 50 for non-seated special meetings, receptions, breakfast, lunch, or dinner functions, or other occasions appropriate for this venue. Usage is restricted to internal University functions and not for general public use. Requests for use should be made through the respective University Vice President for approval and recommendation to the University President, or his designee, after clearing venue availability with the office of the Vice President for Development and Alumni Relations.